What's New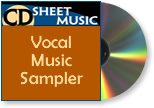 Request a FREE Vocal Sampler
Click here to request a demo CD-R featuring selections from our vocal collections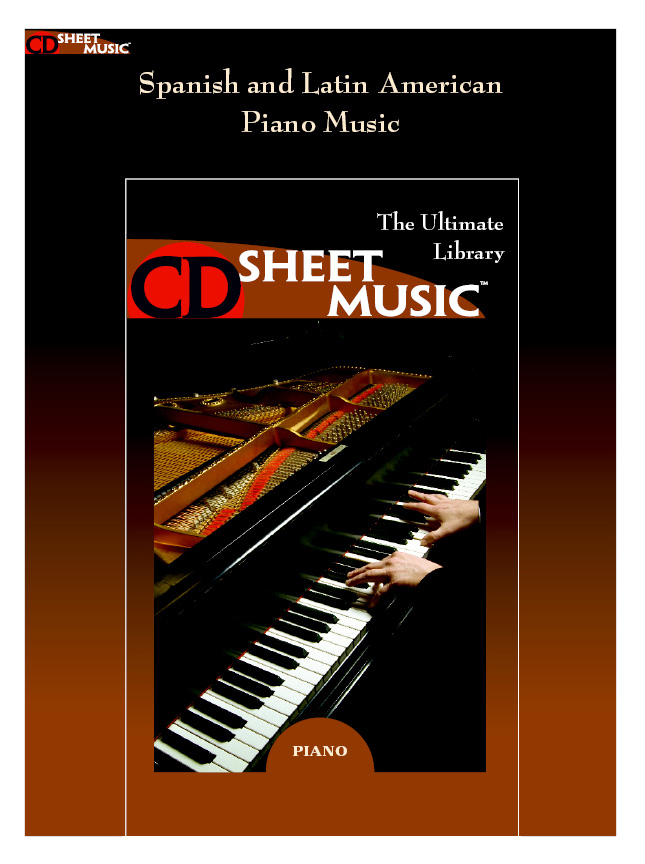 Spanish & Latin American Piano Music
A unique collection featuring over 250 works for piano by Spanish and Latin American composers from the 18th, 19th and early 20th centuries. Find out more...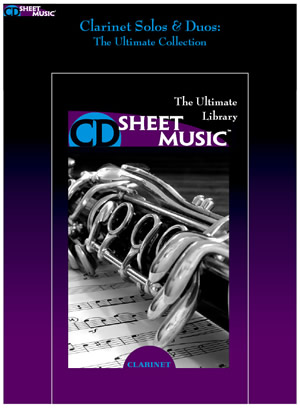 Available Now! New Collections for Clarinet!
Clarinet Methods, Studies and Ensembles: The Ultimate Collection
Clarinet Solos and Duos: The Ultimate Collection Find out more...
CD Sheet Music™

A World Of Classical Sheet Music
CD Sheet Music™
offers a comprehensive selection of published scores and sheet music by the world's great classical composers from the Baroque, Classical, Romantic and Modern eras, including works for orchestra, chamber ensemble, piano, strings, winds, voice, and chorus.
CD Sheet Music™ collections make available for the first time on CD-ROM a wide range of printed music from well-known and highly regarded editions in a convenient format for personal use -- performance, reference, research, and more.
Professional musicians, music teachers, music students, anyone interested in learning about music -- create your own extensive, indispensable classical music library with CD Sheet Music™!
Includes great features…
for reference:
Complete or near-complete libraries of major composers
Incredible vocal and instrumental collections
Quick navigation with indexes and interactive tables of contents
Tens of thousands of pages of music on a few feet of shelf space
for teaching:
Print unlimited copies for personal use
Teachers and students can mark up music and retain clean original
No more lost music or emergencies
for performance:
Festival letter allows use in competitions
A vast repertoire of well-known and neglected works